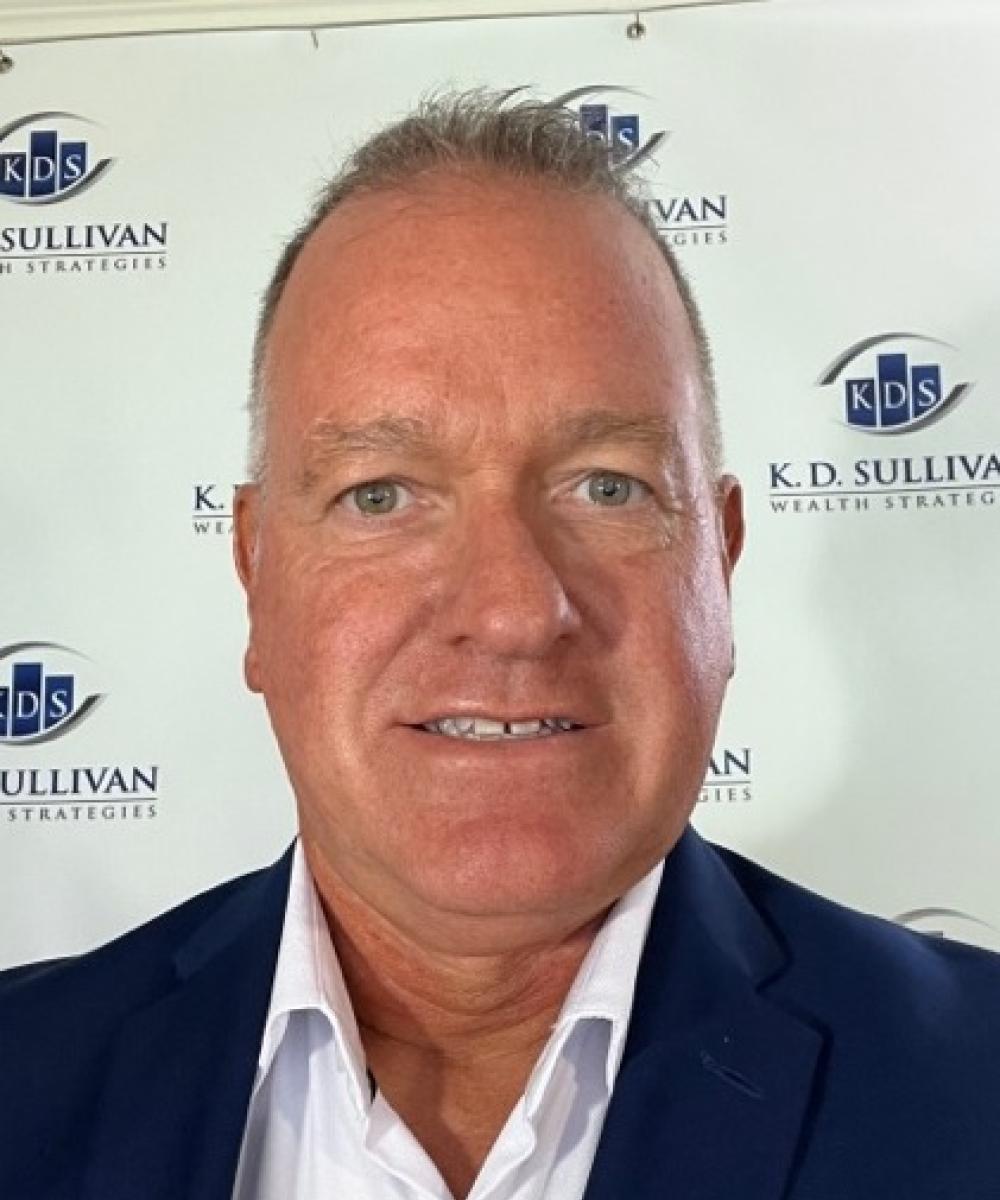 Kevin R. Sullivan
President, Wealth Advisor
Currently licensed in the following states:  NY, ME, NC, MI, TX, MO, SC, FL, CA, CT, PA, VA, 
Licenses:  Series 7, 24, 63, 65 held with LPL Financial, life, health and variable products
 
Kevin began his career in 1989 and has worked for companies such as Prudential, KeyBank, and Bank of America before opening his financial planning and wealth management practice in March of 2007.
He has offices in New York and Maine.
He is a musician, singer and songwriter for many years and produced his latest album in Nashville in 2016.  He is part of a family music group that provides songs and worship in their local church.
He, along with his wife, Diane, are youth leaders in their local church actively working with teens to make a difference in their lives.  Teens, they say, need to know that they have a hope and a future and that God loves them completely no matter what.